Support Programs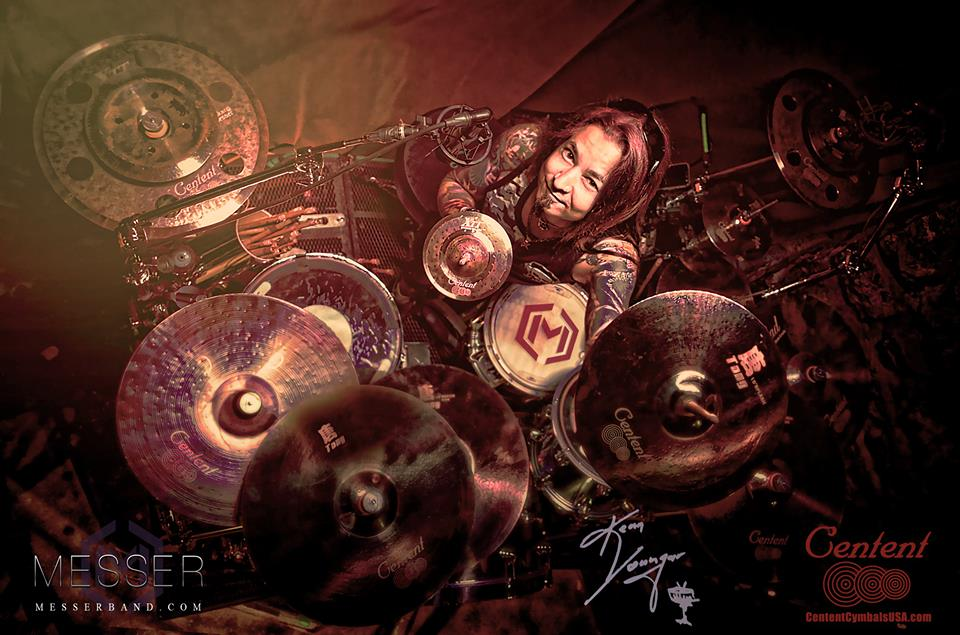 Thank you for your interest in partnering with
Centent Cymbals USA
. As a company focused on supporting ALL levels of drummers we offer 4 unique styles of support (Local, Regional, National and International). We are looking for drummers and musicians for consideration in the U.S., Canada, Mexico... Other Countries are eligible as well. We also offer pricing discounts for teachers, students, drum corp, church/worship and first responders.
Local Artist: This program helps local and emerging artists, giving them the chance to receive the perks and benefits of being a Centent Cymbals family member.
Regional Artist: For the semi-pro player that consistently performs shows in a multi-state or provincial area.
National Artist: Touring drummers that garner larger exposure through extensive gigging, teaching and performance.
International Artist: Just as the ultimate goal for most any drummer is to play and tour the world, Centent Cymbals USA's is to join you on that adventure. With the capability to produce true signature lines and create one off style cymbals to compliment your needs, we would be honored to help make that happen.
Please send the following information to:
*DPK/EPK
*BIO/URL
*Audio/Video Links
*Recording Credits
*2-3 Quality Pics
*Past 6 Months Performance Schedule
*Current Endorsements/Sponsors
*Description Of Why You Would Want To Represent Centent Cymbals